Privacy as a USP: The value of privacy marketing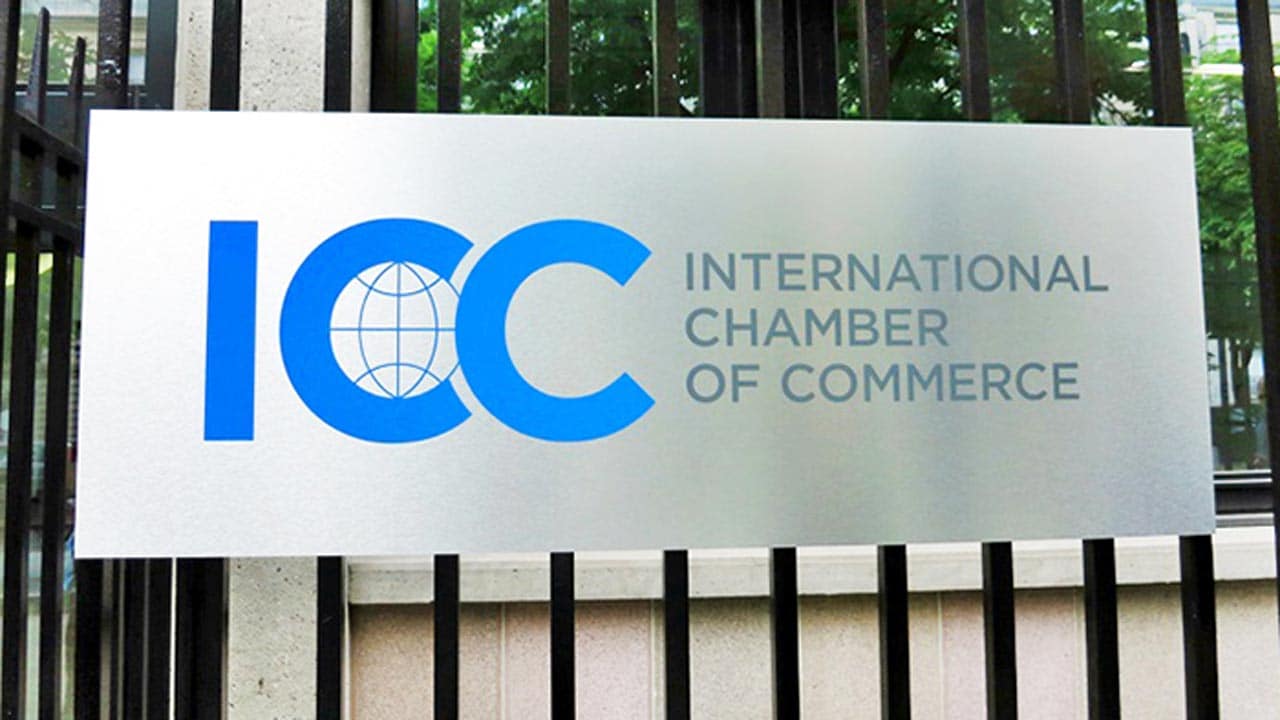 The mission of the International Chamber of Commerce (ICC) is to promote international trade and investment through a rules-based multilateral system. Supporting cross-border trade and investment and, more broadly, the essential role of business in society, has been the mission of our world business organization since a handful of entrepreneurs created ICC over 90 years ago. Today, ICC's global network has grown to over 6 million companies, chambers of commerce and business associations in more than 130 countries.
I spoke there about using privacy as a marketing tool with respect to the 'cookie law' and other privacy related legislation across Europe.
Many companies find that their unique message is lost  online. How can firms differentiate their brands and  increase customer retention and ROI? Is one of the answers  'Privacy Marketing'? What returns can companies expect  from promoting privacy? What changes need to be made to websites to maximize the impact?